Our History
After graduating from college in 1976, Commercial Flooring Systems, Inc., founder Jim Vanhauer began working for his father at a commercial interiors firm. He soon realized how much he loved the industry and the people in it, and opted out of starting law school in the fall.
Jim spent the next 15 years in sales and sales management, building long-lasting and trusted relationships with those in the A&D industry with a focus on the corporate, higher education and healthcare markets.
In 1991, Commercial Flooring Systems, Inc., was formed and managed out of Jim's Omaha, Nebraska, home. After a short time the company moved to a 1,500 SF space. The company grew exponentially and was recognized as the Omaha Chamber of Commerce's Small Business of the Year in 1995, the same year the company built their 15,000 SF office and warehouse facility where the company operates today.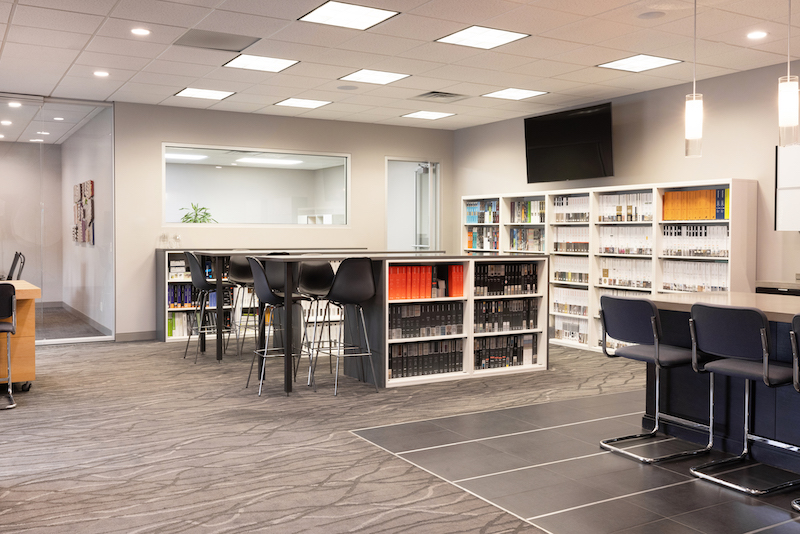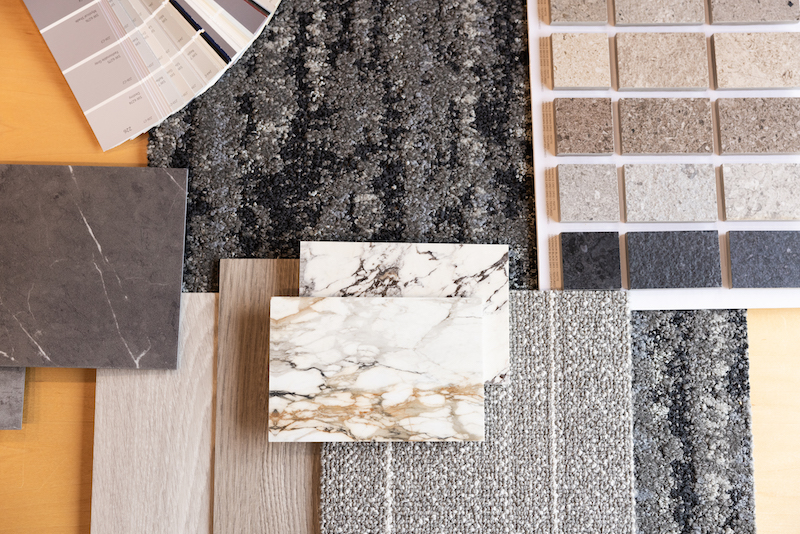 With the help of many talented, long-term associates, Commercial Flooring Systems, Inc., has grown to include the K-12, hospitality and government markets, and has expanded services to include a floor care division that offers specialty maintenance.
Jim's two sons are now active in the company, bringing new ideas and fresh energy to the team. James Jr., serves as Vice President with responsibilities in business development and project management, while Andrew is a member of the installation services team.
Commercial Flooring Systems, Inc., is also a proud founding member of the Starnet® Worldwide Cooperative, the world's largest network of full-service independent flooring contractors, committed to the highest standards of excellence in the industry. The 360 Starnet network partners collectively represent $4 billion in annual sales in North America.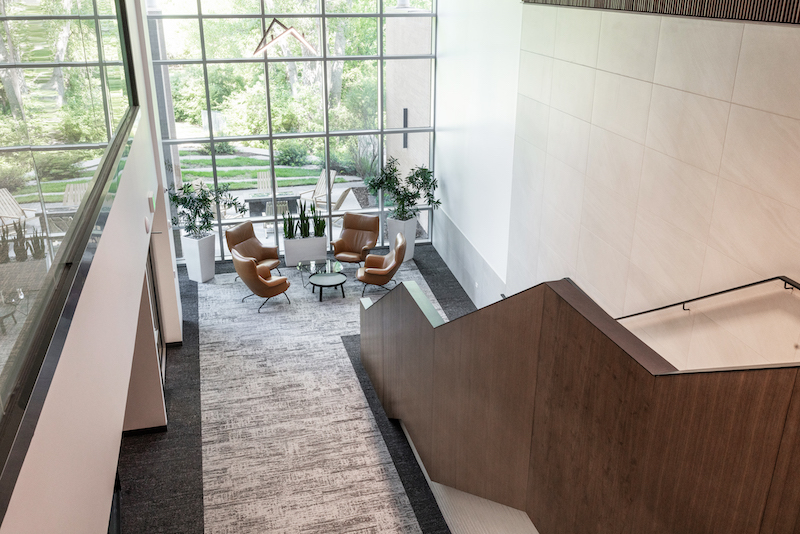 VISION
Commercial Flooring Systems will continue to be the most respected and trusted commercial flooring sales and service partner in the Midwest.
Mission
To provide an exceptional customer experience to the project partners with whom we work. To achieve this we,
Work with integrity: We do what we say we will do and strive to deliver on our promises each and every day.
Embrace innovation: Be it new software or updated approaches to old problems, our teams know that innovation plays a key role in our continued success and our associate's safety.
Collaborate:  We listen and work closely to our customers to offer solutions that are tailored to their specific needs. Whether a floor is in need of maintenance or replacement, our goal is to exceed your expectations.