From consultation to design, installation to maintenance, you can depend on Commercial Flooring Systems, Inc., to deliver exceptional experiences and excellent outcomes no matter the challenge at hand. With any product you select, you can expect professionalism and dependability throughout your flooring installation and flooring care projects.
From our office in Omaha, Nebraska, we serve the corporate, education, healthcare, hospitality, multi-family and government markets with flooring installation and maintenance services across the Midwest. We reach national and international locations through our Starnet® worldwide network.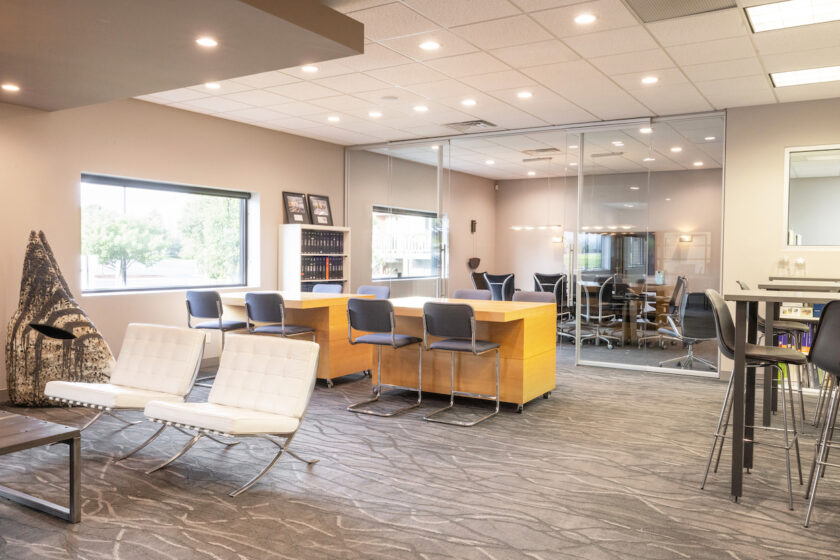 About Us
Staying in business for more than 30 years requires an unwavering commitment to complete customer satisfaction. We don't cut corners or compromise on quality. Learn more about our history and what makes us one of the most sought after flooring installation and maintenance companies in the Midwest.
Learn More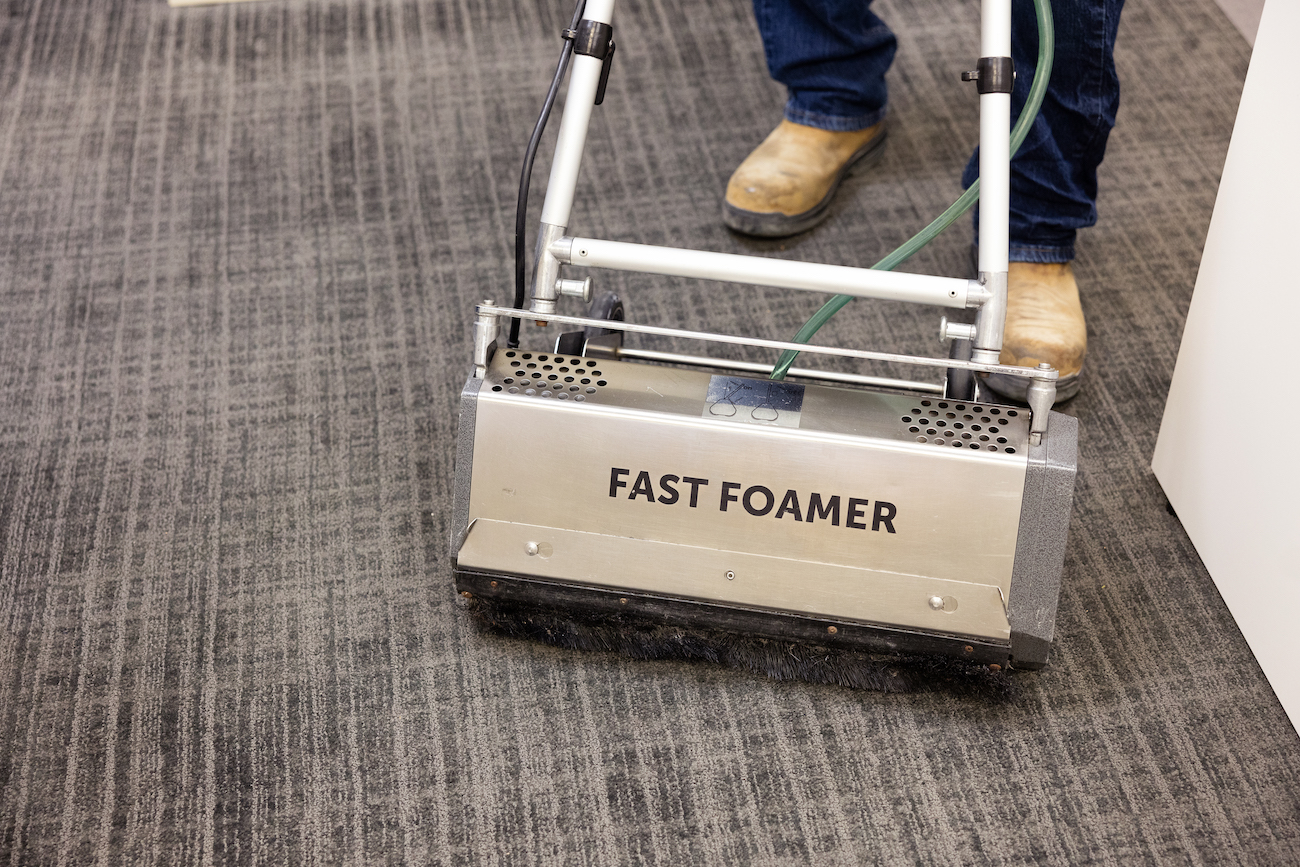 Flooring Services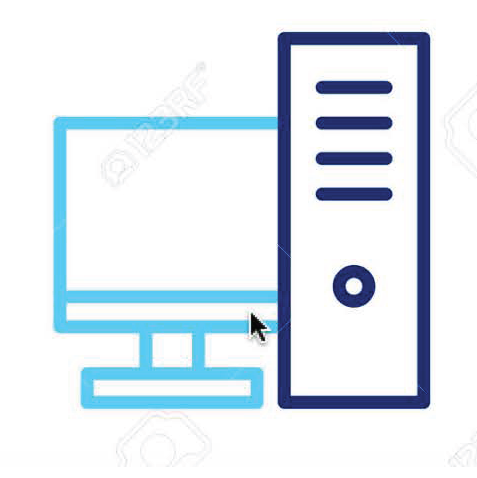 Planning
We understand that a successful project is dependent upon the upfront work that goes into it. We can help you with everything from design and selection to installation timing.

Installation
We know how to stay on task and on budget. Our teams work diligently to make the installation process as smooth as possible.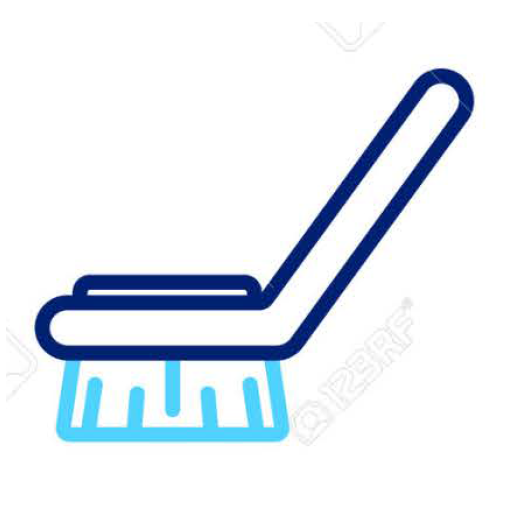 Commercial Flooring Systems, Inc., is an expert floor care service provider.  No matter the material used, we can get floors looking as close to new as possible. See some of our maintenance projects here.
We have access to a variety of quality flooring products to meet the flooring needs of your every project. With access to dozens of manufacturers, our experienced team can help you create the esthetic you want, on time and on budget. 
Don't just take our word for it. We encourage you to scroll through some of our finished projects and installations at some the most prestigious environments in the Midwest.
When you're ready to get started, simply send us an email or give us a call and one of our team members will be in touch.
Would you like to speak to a representative about your upcoming project? Reach out to us at any time. We'd be glad to answer any questions you might have.